$
Burger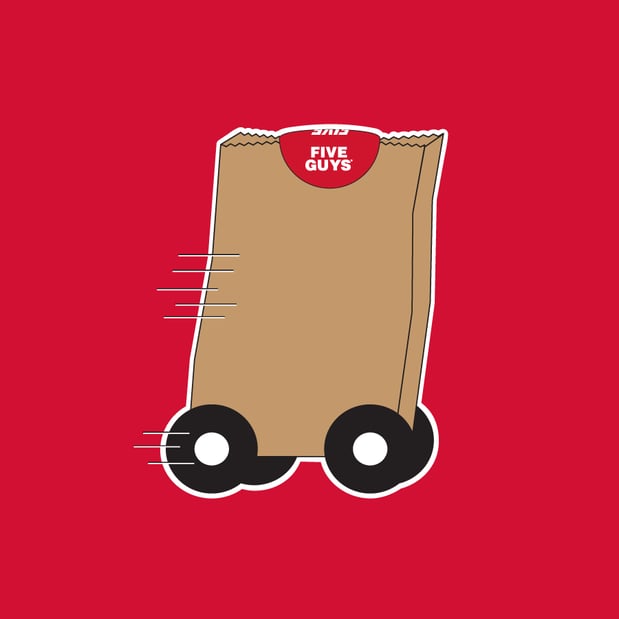 DELIVERY
Place a delivery order at delivery.fiveguys.com or through our app (Apple or Android) for a completely contactless way to enjoy your Five Guys favorites.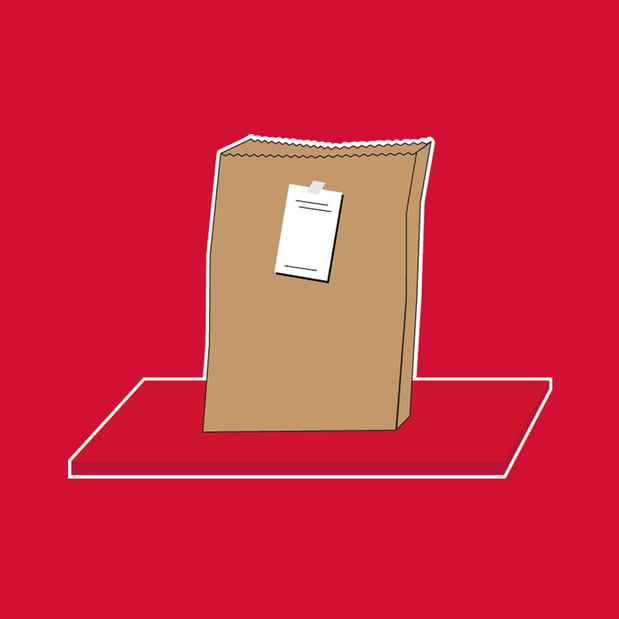 TAKEOUT
Many of our locations are open for takeout and limited dine-in, in accordance with local regulations, for those of you who miss our in-store experience.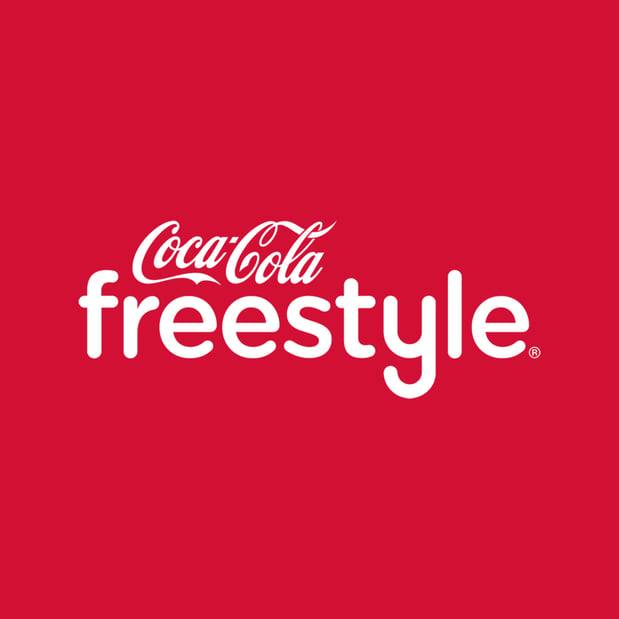 Coca-Cola Freestyle
Five Guys proudly serves Coca-Cola products. Many of our locations feature Coca-Cola Freestyle, offering you more than 100 delicious drink possibilities.